IMSTec as an employer
Our corporate culture is characterized by an innovative and dynamic pioneering spirit. We continuously take safe and sustainable technology solutions to the next level to enable breakthrough technological advances.
Our employees are the foundation of our company's success. As an innovative company with a creative mindset, we bring together people of different professions who share our vision and work together to roll up their sleeves and make it happen. Our work atmosphere is characterized by flat hierarchies and an informal culture, regardless of position.
In addition to our technical focus, we believe in having fun while creating high-quality work results. The goal is to leave the office at the end of the day with the feeling of having made a real difference.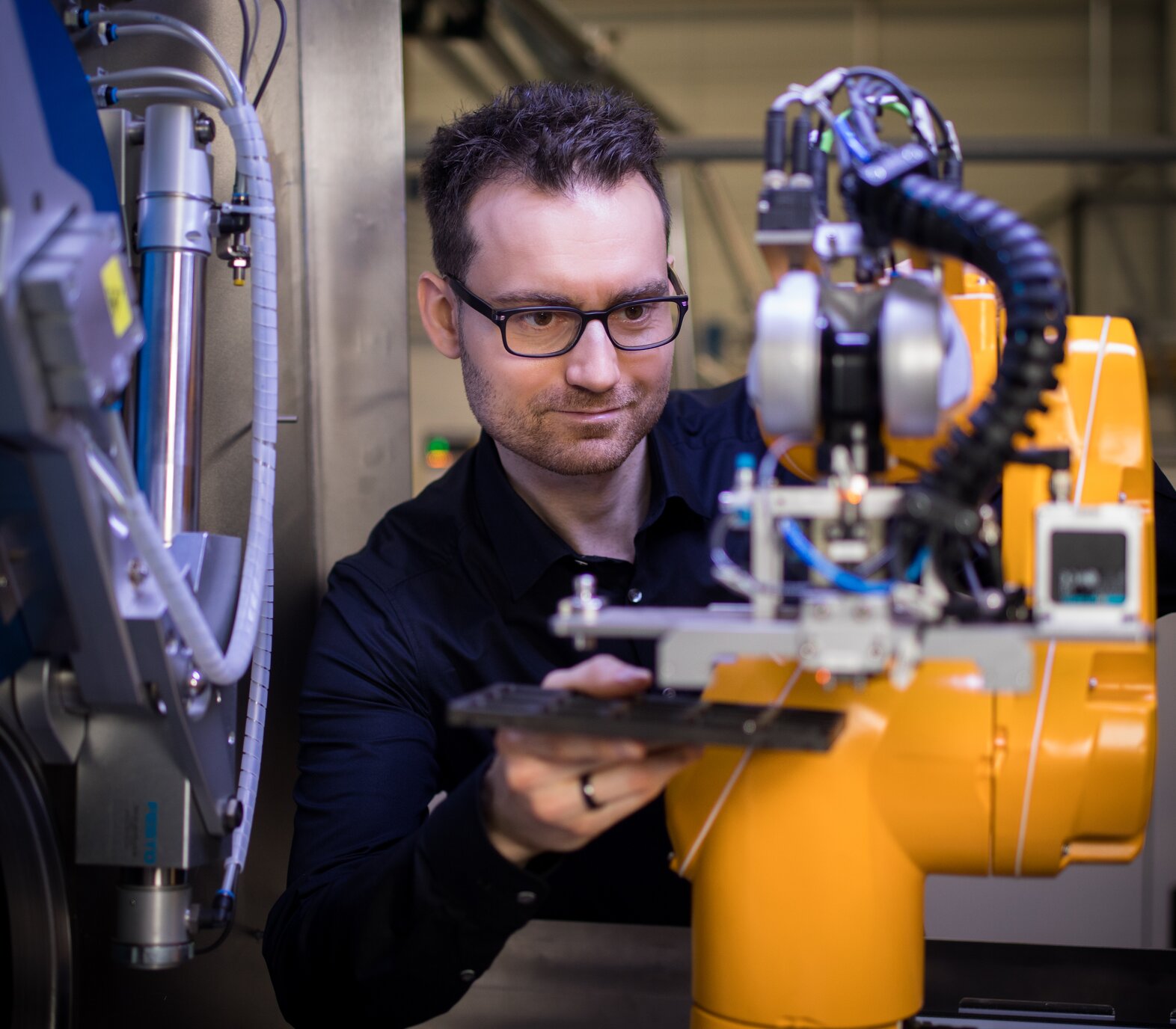 140 Employees

25 % female employees

100 % family run & family friendly
Your benefits at IMSTec 
Flat hierarchies
Short decision-making channels for efficient work. At our company, team spirit and personal interaction are part of our corporate philosophy.
Attractive locations
Our company headquarters is located in the middle of the Rhine-Main region and is easy to reach.
Flexible working time model
Our flexitime systems and flexible working hours allow for a healthy balance between work and leisure time.
Mobile work
The personal dialogue with colleagues on site makes the day the most enjoyable - of course, we also offer the possibility of working remotely by arrangement.
Advanced training
With us, you get the chance to develop personally and professionally. Our employees can continue their training individually through various providers.

JobRad
Choose the bike of your choice at the dealer - get to work fit - protect the environment. Thanks to advantageous taxation you save up to 40% compared to the classic purchase.
Health Management
We want our employees to stay healthy and offer, among other things, an annual flu vaccination.
Fresh food offer
For our employees, we offer healthy and delicious meals in our canteen. The food on offer is also subsidized.

Well provided for
We offer free water, coffee and various hot drinks. In addition, we are delivered fresh fruit every week by a regional farmer.
Team Events
We celebrate our joint successes at our Christmas party and our summer party. In addition, we participate in events such as the J. P. Morgan company run.

Company pension
For our employees, we pay a contribution into a direct insurance policy and offer the option of subsidized deferred compensation with MetallRente.

Special vacation days
We are happy to grant special vacation days , to give you the opportunity to cope with particular events or to meet extraordinary occasions.
Accountant / Controlling Specialist (all genders)
Short description
Senior Project Manager Automation (all genders)
Short description
Technical Product Designer/Technical Designer (all genders)
Short description
Junior IT System Administrator (all genders)
Short description
* The most important thing is that you match us and we match you! Gender, age or where you come from makes no difference to us.
Have we aroused your interest?
Please use our application form
We are looking forward to your application and if you become part of our team.
Our contact persons
If you have any questions, our HR department will be happy to help
Head of Human Resources
Nina Pfeffer